Fire Alarm System
A complete range of advanced conventional and addressable fire alarm systems, detectors, signaling devices, accessories and service tools for any new or retrofit application. Select a product category from the list below.
---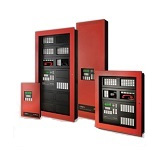 Networked Fire Alarm and Audio Network
Designed to meet the most demanding specification of large facilities and campuses with complete 'peer to peer' system integrity
---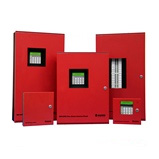 Conventional Fire Alarms
Conventional 2 and 4 wire fire alarm control panels with expandable modular components.
---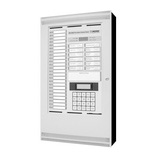 Addressable / Network Fire Alarm
Our addressable fire alarm systems and panels offer industry-leading technology and design for medium to large size facilities or campus environments.
---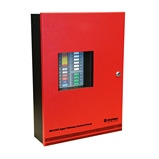 Releasing Control Panels
Dual releasing control panel for use with Deluge Sprinkler, Pre-action Sprinkler and Agent Releasing systems.
---
---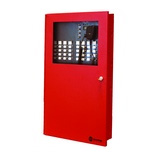 Voice Evacuation Systems
Multi-channel audio voice evacuation systems with zoned voice paging and Fire Fighter telephone support.
---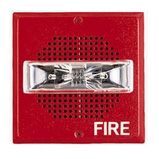 Speakers & Speakers/ Strobes
A full selection of speakers and speaker / strobes for use with our voice evacuation systems.
---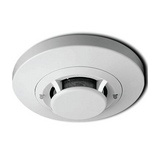 Conventional Detection/Input Devices
A complete range of 2 and 4 wire smoke detectors, heat detectors and manual stations.
---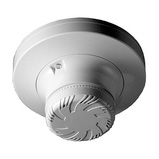 Addressable Detection/Input Devices
A full range of addressable heat & smoke detectors and manual pull stations for our fire alarm systems.
---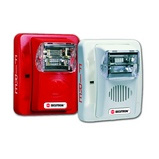 Signaling/Output Devices
A wide array of audible and visual signaling devices including bells, horns and strobes
---
Device Accessories
Detector guards, door holders and other accessories devices for our fire alarm systems.
---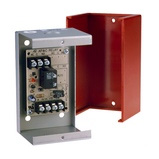 Panel Accessories
Relays and other accessories compatible with any Secutron fire alarm control panel.
---
---
---